It's been a time since we all "met" back in 2013. I mean, back then I was a 12/11-year old kid, and didn't fully realize what was going on, being honest. I recall being angry at old foe Green Snake as he had banned me from his FreeForums-hosted website, but thinking about it now, he was right in doing so, I was quite childish... Then I ended up here when trying to learn how to code ASM (Then I realized this wasn't for me, as I ain't an expert at maths), found him here, and the rest is history, we all know what happened. This was in late 2012/early 2013. 2014 was certainly not the same, it was maybe in the early months of that year, but I clearly wasn't the same guy. Definitely 2015 was different, let alone 2016 where G.S. and I haven't been online here for much of it. I also haven't been active in the community, not because I don't like Sonic anymore, I still play it from time to time, but because as time and years pass, one clearly gains interest in other things.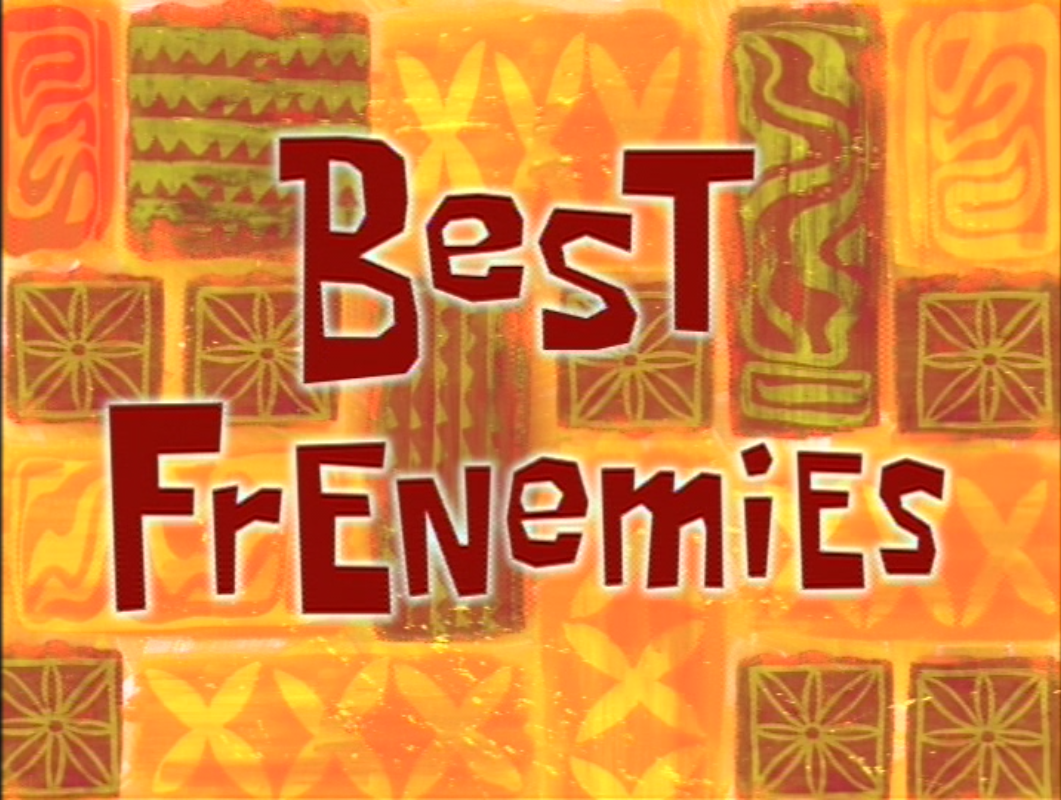 The point here is, what we all have been through. I have to admit that 2013 was a really fun and positive year for me as a whole, maybe the old Eze was so joyful back then that even all the bashing here didn't really have any negative effect on me. Maybe the present day-Eze would have acted differently, considering how his life and personality have changed over the few years he has been here...
PD: Don't post bullshit such as "LOL XD I HAS SONIK 4 CODE OPEN SOURSE PLZ", I cannot really stand it now.